About Vidyadaan
Since eternities daan has its own relevance in our Indian culture. Be it a daan of food, shelter, physical help or anything. In India, every religion, every custom, every segment believes in daan. When you give food to hungry, it satisfies its hunger, when you give shelter to a homeless; it gives him warmth for a night or two, when you give physical help daan to a person; you are helping him finish the task. But; when someone gives Vidyadaan (Knowledge sharing), you are changing the person's life not just in terms of standard of living but the art of living is changed. Everyone know how Gautam Budha's vidhyadaan to a dacoit Angulimar changed his life and a dacoit emerged as Swami Valmiki who wrote Ramayana.

Read More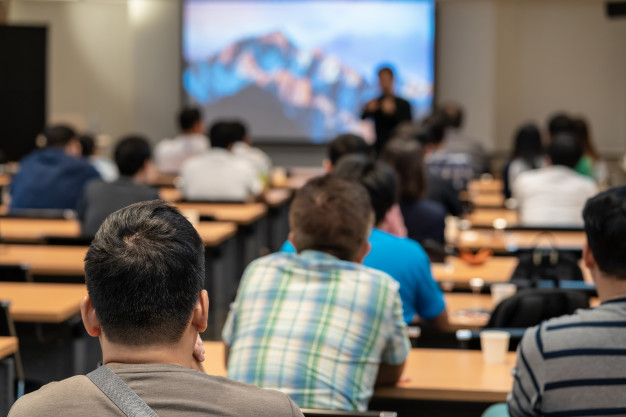 Help create a pool of experts

Enhance efficiency & effectiveness at an individual level

Raise the motivational level

Life changing experience sharing

Make you learn from other's mistakes

Hands-on training by professionals

Workshops by industry experts

Completely free of cost
Who We Are?
Vidyadaan is an initiative by MESC Chairman Mr. Subhash Ghai. Mr. Ghai is known as a showman of Indian cinema. MESC was founded in 2012, (MESC) is a Not-for-Profit Organization, registered under the Societies Registration Act, 1860.
Gurus
MESC Governing Council Members
Gurus from Media & Entertainment Industry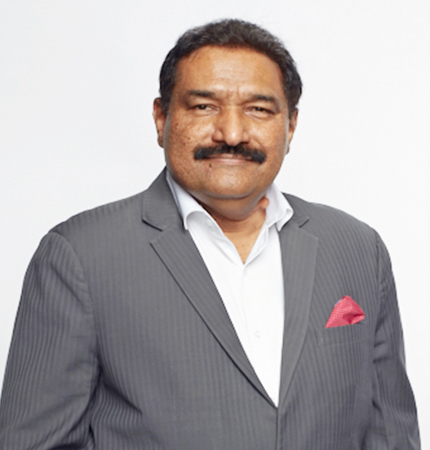 Wiz Sabbas Joseph
Secretary - MESC, Director - Wizcraft Ent. International Pvt. Ltd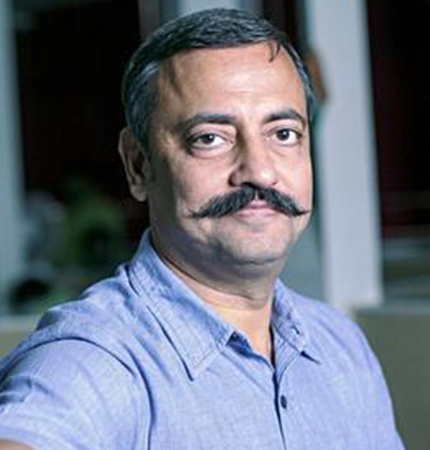 Mr. Manvendra Shukul
Treasurer - MESC, Ceo, Lakshya Digital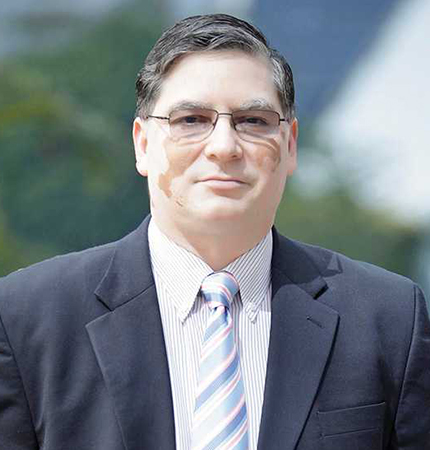 Mr. Dilip Chenoy
Secretary General, Ficci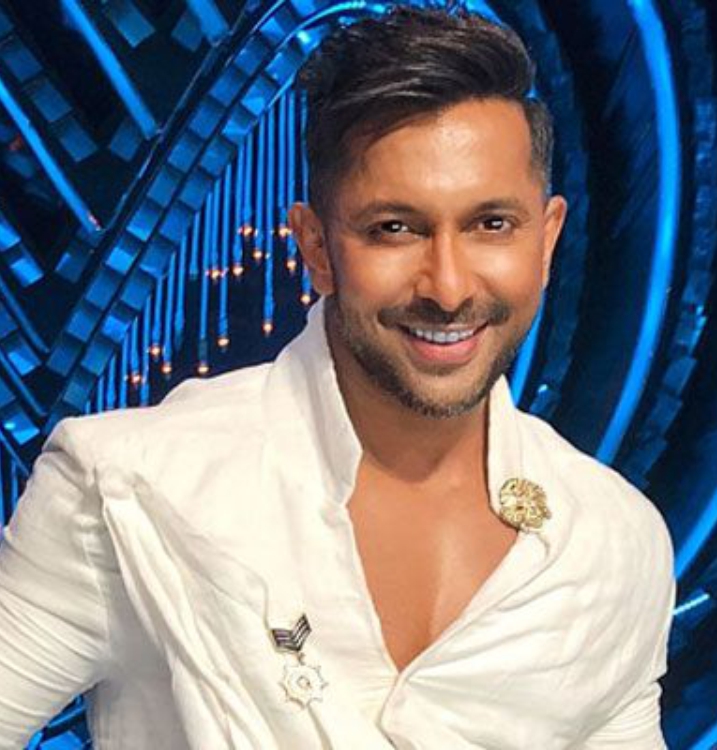 Mr. Terence Lewis
Indian Dancer & Choreographer
View More
Our Industry Partners
Proud association with the Eminent