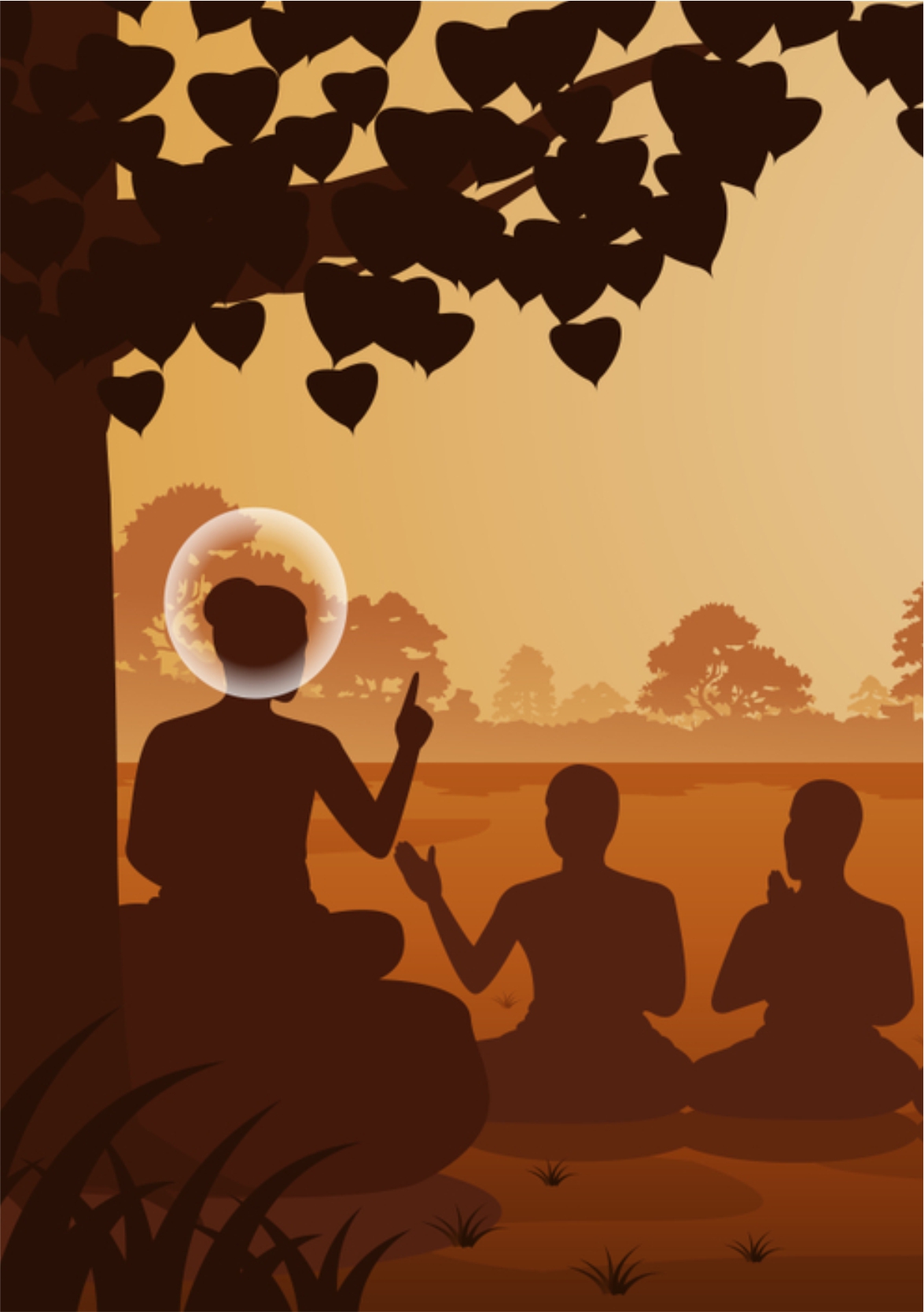 "VidyaDaan, Sampoorna Daan"
Vidyadaan is the sharing of knowledge.
Since eternities daan has its own relevance in our Indian culture. Be it a daan of food, shelter, physical help or anything. In India, every religion, every custom, every segment believes in daan. When you give food to hungry, it satisfies its hunger, when you give shelter to a homeless; it gives him warmth for a night or two, when you give physical help daan to a person; you are helping him finish the task. But; when someone gives Vidyadaan (Knowledge sharing), you are changing the person's life not just in terms of standard of living but the art of living is changed. Everyone know how Gautam Budha's vidhyadaan to a dacoit Angulimar changed his life and a dacoit emerged as Swami Valmiki who wrote Ramayana.
Education has its own charisma in one's life. It can change the person's persona and take out a polished gem out of a raw stone. It has the power to make an illiterate to rule the world. Education has everything possible to make this world worth living. This is why during old time our elders used to say "VIDYADAAN-SAMPOORNA DAAN".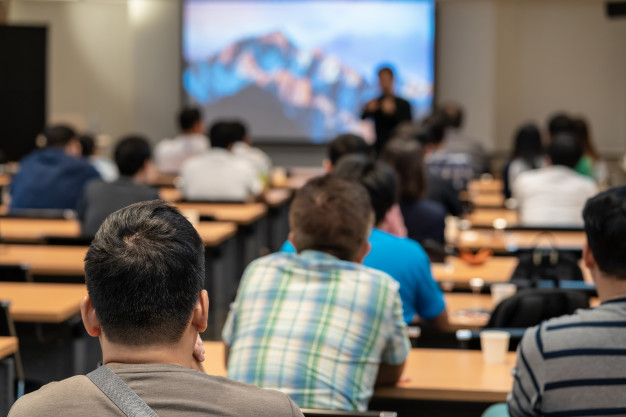 Here any student, uneducated, home maker, employed, or even professionals, can be a "shishya" to someone and undergo their desired course after the consultation with the counselor. Similarly anyone who is willing to be a volunteer to devote their time and share the values or knowledge they can be our "Guru".

Gurus are free to decide the hours or duration of teaching or training. Guru & Shishya both can register themselves on our website and select the "Gurukul" they are willing to associate with. Gurukul is the institution which is ready to offer the space for the Guru to conduct classes or sessions for the shishya. Gurukul may willingly offer the study material or stationary. Please note the vidyadaan can be a daan or charity or sharing of academic knowledge, health improvement skills, behavioural classes, motivational sessions on mental or physical health etc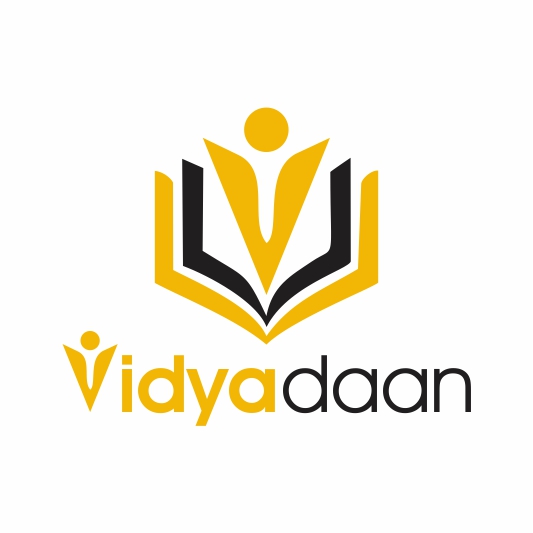 ABOUT VIDYADAAN
Vidyadaan is an initiative by the honourable former Chairman of the Media & Entertainment Skills Council Shri. Subhash Ghai. He is known as the showman of Indian Cinema. He is a real solitaire in our industry who knows how to polish a person and get the gem out of them. Mr. Subhash Ghai says "Giving of food is a great type of charity. But giving of knowledge is even greater than that." Under Subhash Ji's guidance, MESC is taking a step ahead and introducing "VIDYADAAN".
Vidyadaan is not just the sharing of academic education but also, sharing the life changing experiences, consultation, stress relieving sessions for people who are on the edge, motivational sessions on mental or physical health, sessions on grooming and personality development. Share the life experiences you have faced and groom the younger generation to be a better human being. Share the learnings from your experience and make them strong enough to face the real world challenges. Make them learn from other's mistakes and prepare them to be bonafide. You can be a motivation for someone and earn the position of a GURU which is very close to God.