SUPPORT
Let's invest our time for the betterment of society and recreate the Guru Shishya Culture.
Support and encouragement are the integral parts of any system. Vidyadaan movement needs support from every individual in the society to nurture the next generation in an enhanced manner. Lending a hand to vidyadaan will show your faith in the vision and mission to strengthen the ecosystem. Together we all can bring the ancient era of happiness and contentment back to make the country prosper.
There are innumerable ways you can support us: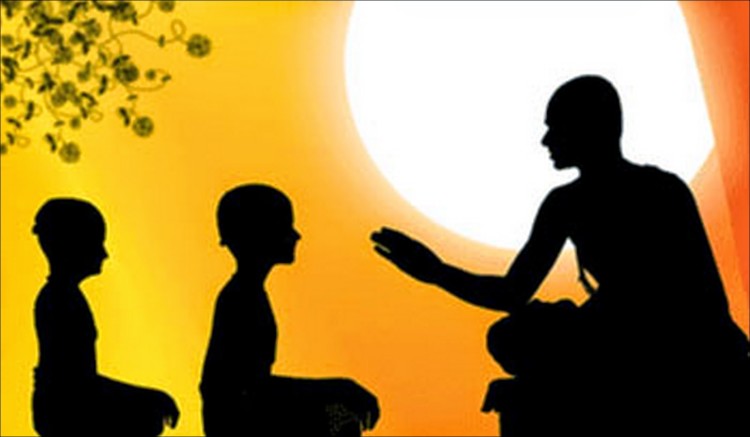 Spread the word
You can create a meaningful impact to create a difference in life of millions by spreading the word and creating awareness about Vidyadaan on various platforms. You may post and share activities and events of Vidyadaan on social media to reach the maximum possible audience. It's an easy yet effective way to show your support for the Vidyadaan movement. We will appreciate if you may promote Vidyadaan by sharing the information about Vidyadaan in person to make it more personal during social gatherings or events. The stories and success stories about Vidyadaan can also be shared to spread awareness.
Donate time for Vidyadaan
Donation of time is a precious gift for the community. Now a days when everyone is busy with their schedule; your sharing time for Vidyadaan will be an invaluable gift for us. You may volunteer your time and skills to Vidyadaan by sharing your knowledge with our team. You may offer professional support & dedicate some time to educate Shishya's being a guru. You may also help the Vidyadaan team to improvise theportal or the backend, with any amendments you may suggest. Invest some time for development of Vidyadaan and create an impact.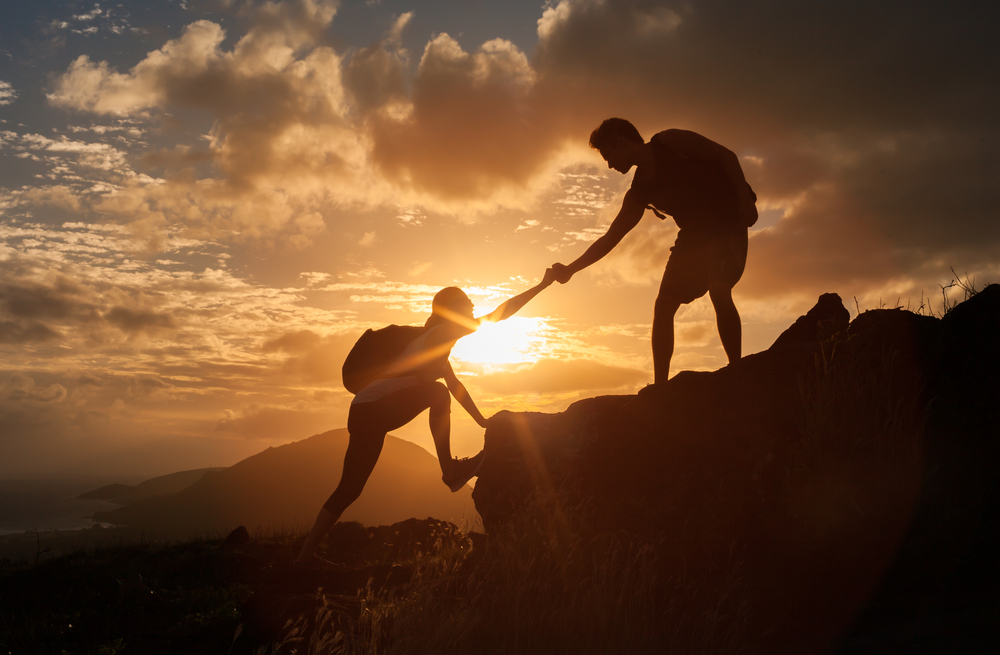 Please note:
Vidyadaan is seeking your support in terms of time, skills and knowledge. We do not accept any monetary donations.