Webinars and
Online Courses
Vidyadaan have been connecting Guru Shishya beyond formal education. Keeping the legacy Vidyadaan is coming up with series of webinars during and introducing Creative warrior Programs to make you learn a skill for life and opportunity to go live with the mentor. Register Now:
What is Vidyadaan?
Inspired by the virtuous spirit of our Hon'ble Prime Minister of India Shri Narendra Modi Ji who always believes in "RIGHT KIND OF EDUCATION ALONG WITH A RIGHT TO EDUCATE". Vidyadaan is an initiative by the honorable Chairman of Media & Entertainment Skills Council Mr. Subhash Ghai and eminent Film Maker and renowned educationist. Media and Entertainment SSC has developed a concept of 'Vidyadaan' - a platform through which experts can impart their knowledge to students and learners. The platform emphasizes on providing the learners an opportunity to learn from the experts of their respective fields.
Read More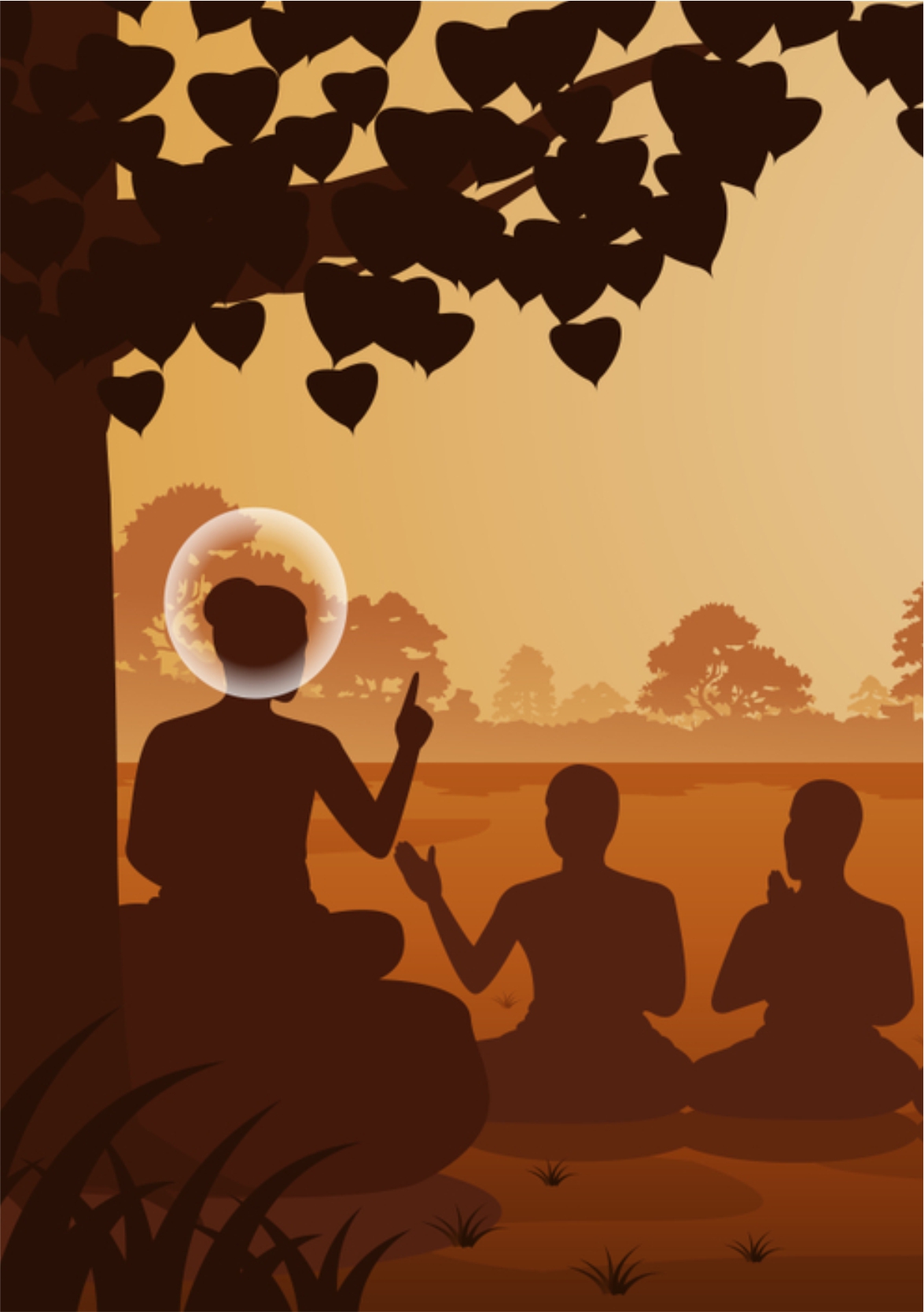 Why Vidyadaan?
Vidyadaan is a social movement to recreate the Guru Shishya Culture in the Indian society. Where we all have a responsibility to uplift and nurture the society with whatever we have to contribute. The idea is not just the academic education but sharing the life changing experiences, consultation, stress relieving sessions, sessions on mental or physical health, sessions on grooming and personality development for anyone in need at no cost. It's time to give back to the community and groom the younger generation to be a better human beings.
Benefits of Vidyadaan
Chance to participate/conduct sessions with celebrities/Experts

Help create experts for the future

Advertisements with Vidyadaan

Media courtesy for expert sessions

Appreciation certificate signed by Mr. Ghai

Placement opportunities
Vidyadaan
Let's work together to uplift the society and support the next generation blossom like a flower in the universe.
SHISHYA
KNOWLEDGE BEYOND THE LIMITS
GURU
SHARE YOUR WISDOM, TALENT & KNOWLEDGE
GURUKUL
ITS TIME TO GIVE BACK TO THE SOCIETY
विद्या से ही बनता इक |
उत्तम कौशल देश महान ||
सब दानो से ऊँचा दान |
विद्यादान विद्यादान ||
दे दो दे दो विद्यादान |
दे दे दे दो समय का दान |
विद्यादान विद्यादान ||
वैसे तो हर फूल |
ख़ुद ही में खिलता हैं ||
पर आ जाता हैं नूर उस पे |
जब माली उसको मिलता है ||
जो भी हमने सिखा हैं |
बच्चों को सिखलाएँगे ||
अनपढ़ हो या शिक्षित |
सभी को साथ बिठाएँगे |
अपना अनुभव और कला ||
हम भेंट उन्हें दे जाएँगे |
हर कारीगर हो कलाकार |
ऐसा कौशल देश बनाएँगे |

जब देंगे हम समय का दान |
भारत बनेगा कौशल महान ||
दे दो दे दो विद्यादान |
सबसे ऊँचा विद्यादान |
विद्यादान विद्यादान ||

Gurus
MESC Governing Council Members
Gurus from Media & Entertainment Industry
Padma Shri Mr. Ramesh Sippy
Chairman, MESC, Renowned Indian Filmmaker, Director, Producer & Educationist
Mr. Ashish Kulkarni
Founder, Punnaryug Artvision Pvt Ltd.
Mr. Supreeth Nagaraju
Head Education Digital Media - India and South Asia at Adobe
Ms. Neerja Sekhar
Additional Secretary, Ministry of Information and Broadcasting, GOI
View More
Our Industry Partners
Proud association with the Eminent