CONTRIBUTE
SMALL STEP MAKE A DIFFERENCE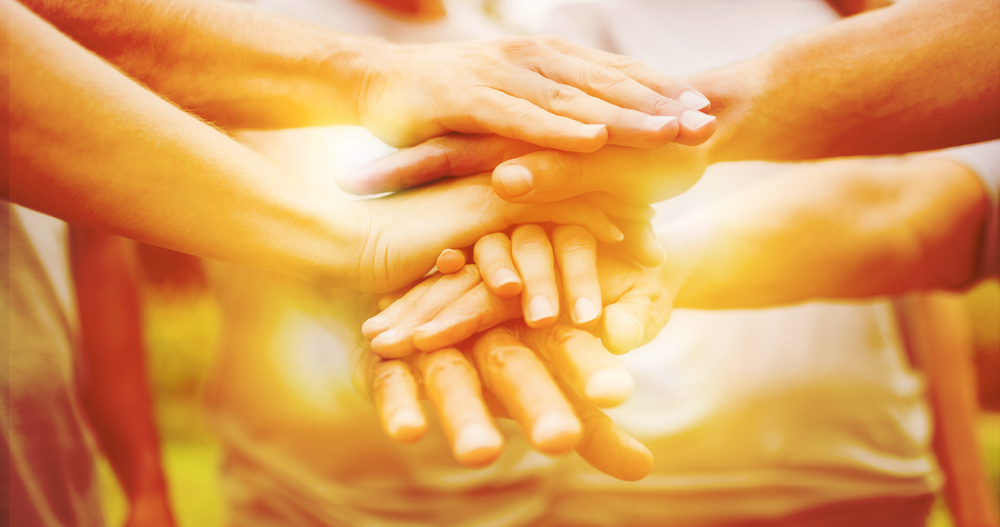 In recognition of volunteers efforts we are not paying any honorarium to volunteers. However we recognize their contribution & therefore we shall be felicitating them with a certificate of recognition. We are not asking for any monetary donations yet, if you wish to contribute please show your inclination & we will guide you how to do that? However, we are very keen on receiving donation in terms of time that one is interested in investing for the future of government school children.
The certificates after voluntary period can be downloaded from the web site itself. The volunteer needs to login using the user name and password to download the certificate.
DONATE
You can Help! You can Donate?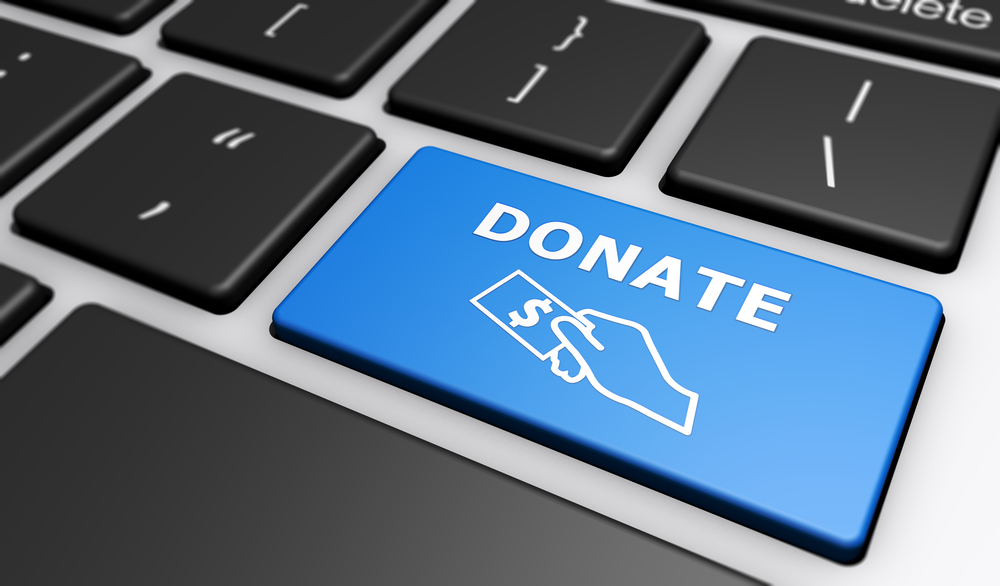 Like to contribute towards Vidyadaan but short of time?
It's an opportunity for you to donate for the betterment of society with Vidyadaan. Daan has its relevance whether it's quantitative or qualitative. Donate and help us raise the standard of living for people across the country as Vidyadaan aims to provide holistic and relevant education to people and making them capable of working to support betterment of their family, their surroundings; in turn the society.
To provide you an ease while donating we have created a Daan Patra: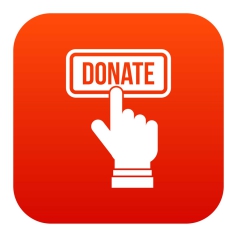 Donate Online
Donate online by NEFT/RTGS/IMPS with a click and we will send you a receipt.
Donate Now
You may download the daan certificate from our website vidyadaan.net in 30 days of receipt of donation.